LEVI'S - Equipping pioneers
Levi's is at a crossroads of tradition and modernity. On the one hand, you have a fashion icon that has stood the test of time for over a century, on the other, a brand that sets out to redefine what it means to go forth in pursuit of discovery. The idea of bridging old with new resulted in Levi's Tools, implements that combine physical elements of the past with the fast-moving culture of the present. Each piece of repurposed design is linked with RFID-enabled bracelets, which upon activation allow users to seamlessly login and share their creative output virtually instantaneously with their respective social media networks. The Tools inspire an interesting conversation about how new technology transforms the way we approach art and whether the fundamentals will ever change.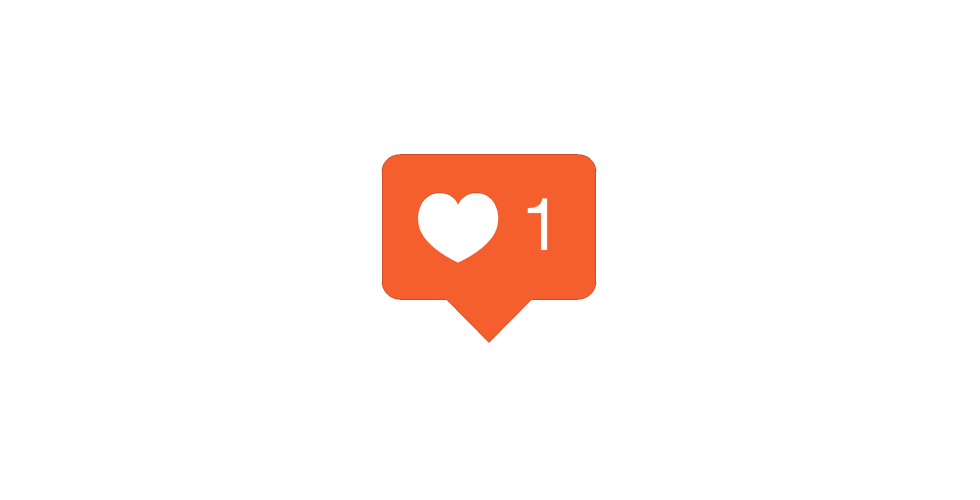 "A reminder of the endless
possibilities ahead."
CASE STUDY






Levi's Tools were launched on experimental artist, Doug Aitkin's cross-country train tour of America, a three-week journey from New York to San Francisco that connected leading figures and underground creators from the worlds of art, music, food, literature, and film.
"Levi's makes technology
the new Wild West."
"Past and future

collide in an
amalgam of hacked technology

"